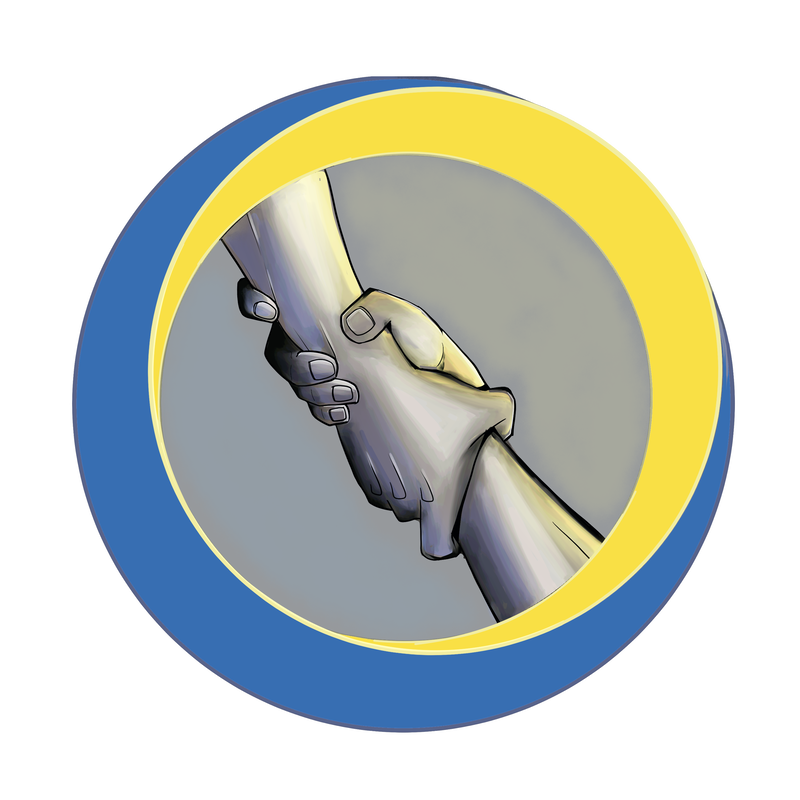 WHO WE ARE & WHAT WE DO
The Bravery Foundation is a Canadian CRA registered charity located in Kelowna, BC

We provide humanitarian aid to Ukraine and support displaced Ukrainians, refugees and volunteers serving in Ukraine

​
JOB POSTINGS - OKANAGAN
ОГОЛОШЕННЯ ВАКАНСІЇ - OKANAGAN

Are you a Ukrainian refugee/displaced person who has recently relocated to the Okanagan due to the war in Ukraine and are looking for a job? Please check out all of our job postings by clicking on the drop down menu's under 'Job Postings -> Jobs - Okanagan.'
Ви український біженець/переміщена особа, яка нещодавно переїхала на Оканаган через війну в Україні і шукаєте роботу? Будь ласка, перегляньте всі наші оголошення про вакансії, натиснувши спадне меню в розділі "Вакансії -> Вакансії - Оканаган".​

We are happy to connect displaced Ukrainians to employers, job postings and government resources so your journey to employment is made easier! It is important to understand we are not a social welfare or job placement agency but a connector to agencies, materials and job opportunities.
Ми раді зв'язати переміщених українців із роботодавцями, вакансією та державними ресурсами, щоб ваш шлях до роботи був легшим! Важливо розуміти, що ми не є агентством соціального забезпечення чи працевлаштування, а є зв'язком з агентствами, матеріалами та можливостями працевлаштування.

Resume Help
Resume Assistance/Допомога для резюме
WorkBC
This provincial government agency has a job board with over 35,000 jobs in BC. Search for relevant positions by clicking on the link below. У цьому провінційному урядовому агентстві є рада з понад 35 000 робочих місць у Британії. Знайдіть відповідні позиції, натиснувши на посилання нижче.​
WorkBC will help you prepare for work through employment counselling, interpretive services and financial supports. If you require work clothing/supplies, transportation or other essentials including a laptop to start a job they may be able to provide these items free of charge.
WorkBC допоможе вам підготуватися до роботи через консультації з працевлаштування, послуги перекладу та фінансову підтримку. Якщо для початку роботи вам потрібен робочий одяг/засоби, транспорт або інші предмети першої необхідності, зокрема ноутбук, вони можуть надати ці предмети безкоштовно.​
In order to receive assistance from WorkBC it is essential you register with them prior to accepting a job. There are over 100 WorkBC locations across BC where you can register.
Щоб отримати допомогу від WorkBC, важливо зареєструватися в них до прийняття на роботу. У Британській Британії є понад 100 місць WorkBC, де ви можете зареєструватися.
The Central Okanagan has three WorkBC locations – Kelowna, Rutland and West Kelowna. Pick the location closest to you to register with. Центральний Оканаган має три локації WorkBC – Келоуна, Ратленд і Західна Келоуна. Виберіть найближче до вас місце для реєстрації.​