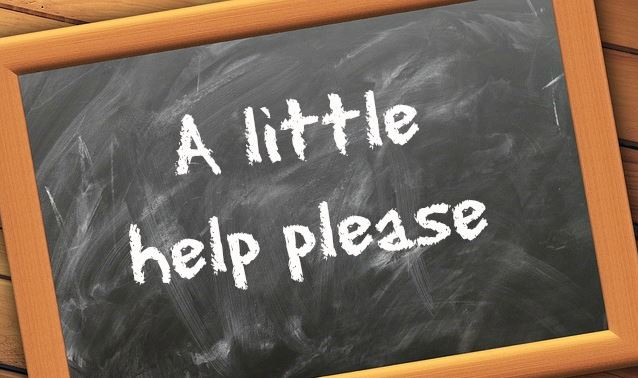 WHO WE ARE & WHAT WE DO
The Bravery Foundation is a Canadian CRA registered charity located in Kelowna, BC

We provide humanitarian aid to Ukraine and support displaced Ukrainians, refugees and volunteers serving in Ukraine

​
KINDNESS REQUEST
ПРОХАННЯ ДОБРОСТІ

Are you a Ukrainian refugee or displaced person living in the Okanagan Valley and require a little help? Please tell us all about it and we will do our best to match your
KINDNESS REQUEST
with a
KINDNESS OFFER
we have received.
​Ви український біженець чи переміщена особа, що живе в долині Оканаган і потребуєте невеликої допомоги? Будь ласка, розкажіть нам все про це, і ми зробимо все можливе, щоб узгодити ваш ЗАПИТ про доброзичливість з отриманою нами пропозицією доброти.
If you are Ukrainian refugee/displaced person looking to come to Canada, please
DO NOT
fill out this form, instead go to our
Federal
,
Provincial
,
Regional
&
Local
resource pages.
​Якщо ви український біженець/переміщена особа, який бажає приїхати до Канади, будь ласка, НЕ заповнюйте цю форму, а перейдіть на сторінки наших федеральних, провінційних, регіональних та місцевих ресурсів.