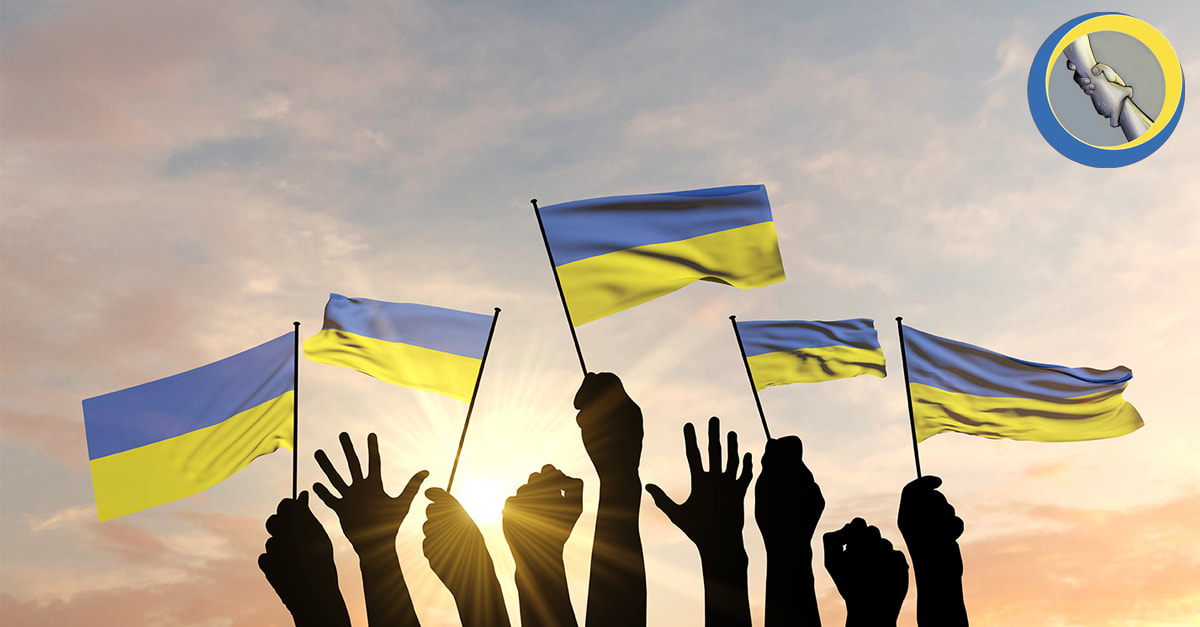 WHO WE ARE & WHAT WE DO
The Bravery Foundation is a Canadian CRA registered charity located in Kelowna, BC

We provide humanitarian aid to Ukraine and support displaced Ukrainians, refugees and volunteers serving in Ukraine




​We issue tax receipts for

donations

$10 and over

​
UKRAINAIN FAMILY REUNIFICATION

The
Bravery Foundation
has compiled a list of resources to help Ukrainians re-unite with family members who were separated during the war.
Фонд хоробрості склав список ресурсів, які допоможуть українцям возз'єднатися з членами сім'ї, які були розлучені під час війни.​
HOW TO FIND MISSING PEOPLE DURING THE WAR IN UKRAINE
ЯК ЗНАЙТИ Зниклих безвісти ПІД ЧАС ВІЙНИ В УКРАЇНІ
The below link is a summary from various sources, the main one being the constantly updated
instruction
titled "The search for missing persons in 2022 during hostilities, blockades, or Russian occupation." It includes detailed instructions as well as tools for both self- and team-searching.
Це посилання є резюме з різних джерел, основним з яких є постійно оновлювана інструкція під назвою «Пошук зниклих безвісти у 2022 році під час бойових дій, блокади чи російської окупації». Він містить докладні інструкції, а також інструменти як для самостійного, так і для командного пошуку.
Contact Info/
Контактна інформація
RED CROSS FAMILY REUNIFICATIONЧЕРВОНИЙ ХРЕСТ ВОЗЗ'ЄДНАННЯ РОДИНИ​Contact Info/
Контактна інформація