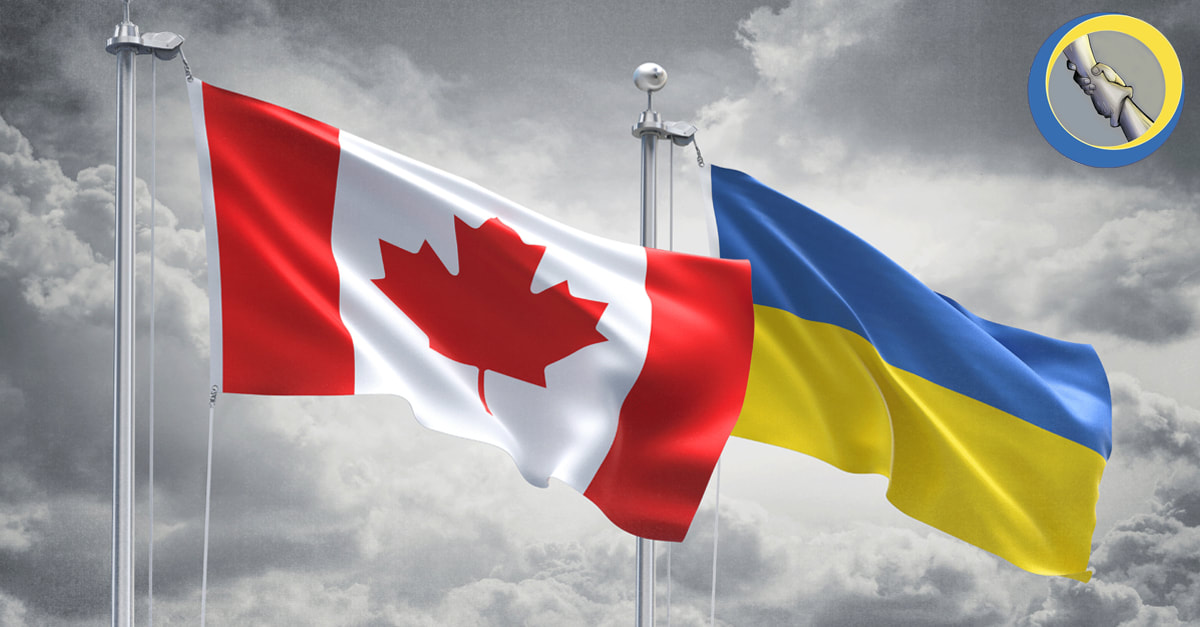 WHO WE ARE & WHAT WE DO
The Bravery Foundation is a Canadian CRA registered charity located in Kelowna, BC

We provide humanitarian aid to Ukraine and support displaced Ukrainians, refugees and volunteers serving in Ukraine

​
OUR INITIATIVES

HUMANITARIAN AID
When you donate to the Bravery Foundation's Humanitarian Aid fund, your money purchases medical supplies and humanitarian aid for those in greatest need. We have access to various high level contacts both in Canada, the US and Ukraine which ensures quality medical and humanitarian supplies are purchased and delivered directly to those in need.
We only provide non-lethal aid. We
DO NOT
purchase guns, ammunition or related items.
DISPLACED UKRAINIANS
We work hard to facilitate and connect Ukrainian refugees and displaced Ukrainians with local Okanagan organizations, various community resources and businesses. We're here to make sure Ukrainians have access to items like clothes, food, education and so much more. Our goal is to support them on their journey to becoming contributing members of Canadian society.
We've populated resource pages with links to
Federal
,
Provincial
,
Regional
(Okanagan), and
l
ocal
(Kelowna) resources to help those settling in Canada. A centralized system has been developed to connect local residents who have
job offerings
and
other kindnesses
with Ukrainians re-locating to our Valley. Our system also helps displaced Ukrainians make
kindness requests
,
employment requests
and
emergency accommodation requests
through our website. Our goal is to create a central hub so TOGETHER, in an orderly and targeted fashion, we can connect those in need with those who can help.
We are a non-profit, CRA registered charity based in Kelowna, BC that's
partnered with the United Way BC
. Through our connection to
various Okanagan businesses
and
organizations
we've been able to create resources for displaced Ukrainians settling in our community.
We've facilitated emergency dental care
through
Kelowna's Gospel Mission Dental Clinic
for those in immediate need.
By connecting with Ebus we've secured
free bus rides
for Ukrainians arriving in Vancouver who want to come to the Okanagan Valley.
Our collaborations with
Mamas For Mamas
has allowed us to set up free shopping events and prepare Welcome Baskets for distribution by
Kelowna Community Resources
. Synergies with
Kelowna Stands With Ukraine
,
We Help Ukraine
,
Ukrainian Canadian Volunteer Association
,
Kelowna S.H.A.R.E Society
,
Slavic United Network
and
Nations First Immigration
ensure displaced Ukrainians receive much needed support like housing, clothing and food when first arrive and until they are integrated into our community.
Alliances with local hotels owned by
Argus Hospitality Group
helped us establish emergency housing and
employment opportunities
for displaced Ukrainians. Affiliations with
International Gateway Kelowna
, a
local English language school connected to
WorkBC
and
KCR
, ensures Ukrainians have a safe place to learn English, become gainfully employed and connect with one another.


Our relationship with Value Village through their
Get to Give
program allows the Bravery Foundation to provide bulk items like school supplies, winter jackets and sports equipment for community initiatives designed for larger groups of displaced Ukrainians. T
he Bravery Foundation together with Value Village's
FUNDrive program
, help Ukraine and the environment. We encourage local people to drop off used clothing and small household items to Ukrainian organizations in the Okanagan who distribute them to displaced Ukrainians in need. The Bravery Foundation next gleans back items Ukrainians cannot utilize and in turn drops them off to Value Village who pays the Bravery Foundation cash. We in turn use the money to help displaced Ukrainians purchase other necessities, like food and personal care products. This not only keeps things out of the landfill, it helps those in need!
For info on various Ukrainian Free Store drop off and shopping locations in the Okanagan Click Here!​
VOLUNTEERS IN UKRAINE
Due to the desperate situation in Ukraine, volunteers are greatly needed. We are here to support them as they feel compelled to serve the people of Ukraine, quit their jobs and leave behind their comfortable lives. Their dedication to help those who cannot help themselves is par to none, and while commendable, often puts family members and themselves into financial hardship.

The Bravery Foundation is here to support our brave volunteers by paying for their plane tickets, accommodation and food expenses while they are in Ukraine. When required, we also help families pay bills while their main bread winner is helping Ukraine.

UKRAINIAN ORPHANAGE
Beehouse Love Orphanage
was founded 25 years ago in Rivne, Ukraine. The care and protection of vulnerable children is Beehouse Love's highest priority. They focus on providing a loving small group home environment so each child is treated with dignity and respect. Their objective is to ensure the twenty-five orphans under their charge are cared for physically, mentally, emotionally and spiritually. They lovingly guide, teach and train each child the value of responsibility, accountability and empathy through community connection.
Many years ago the first house mother of Beehouse Love had several teenage girls at the orphanage and when the girls came together they sounded like bees buzzing, so it seemed only fitting to choose the name Beehouse Love!
​OUR MANDATES
To alleviate poverty of displaced Ukrainians and orphans living in Ukraine
To alleviate poverty of displaced Ukrainians living in Canada ​
To alleviate poverty of volunteers and their families who are helping in Ukraine
To educate, employ and support displaced Ukrainians in Canada
To learn about our fundraising efforts, click here!