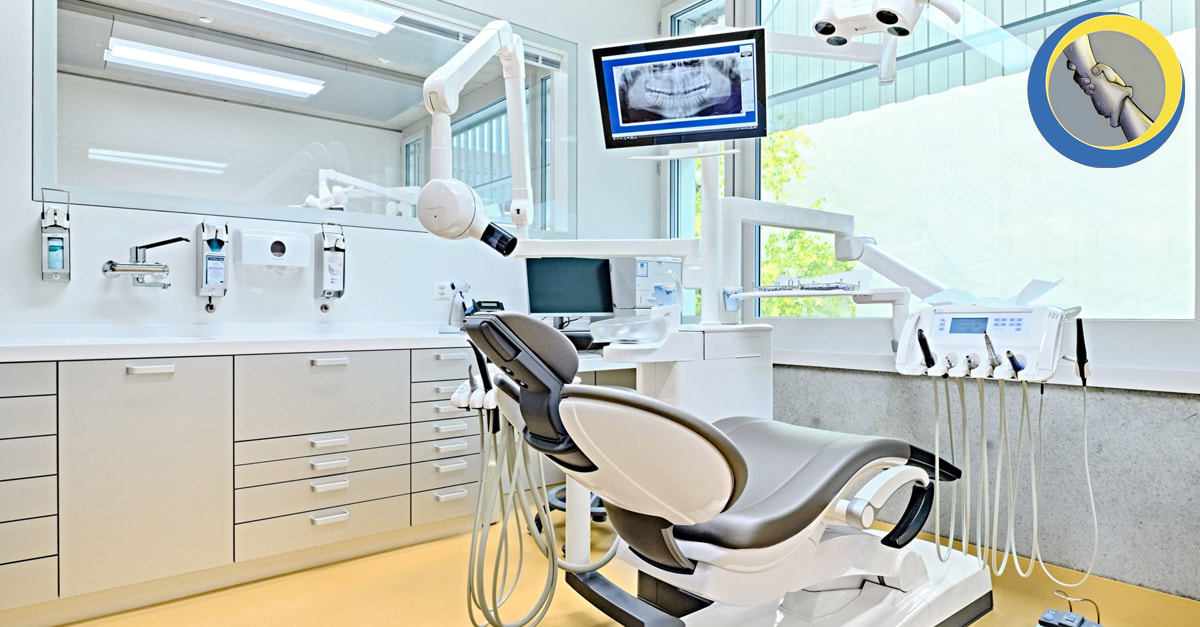 WHO WE ARE & WHAT WE DO
The Bravery Foundation is a Canadian CRA registered charity located in Kelowna, BC

We provide humanitarian aid to Ukraine and support displaced Ukrainians, refugees and volunteers serving in Ukraine

​
DENTAL CARE FOR DISPLACED UKRAINIANS
BC GOVERNMENT HARDSHIP ASSISTANCE - DENTAL CARE
BC ДЕРЖАВНА ДОПОМОГА ТРУДНИМ - СТОМАТОЛОГІЧНА ДОПОМОГА
Ukrainian citizens arriving in BC under the federal Canada-Ukraine Authorization for Emergency Travel (CUAET) can now apply for hardship assistance from the BC government. The temporary financial assistance includes basic dental care for adults and children. Dental costs covered by the BC government will be determined after an application for temporary financial assistance is completed.
Громадяни України, які прибувають до Британської Колумбії відповідно до федерального канадсько-українського дозволу на екстрені поїздки (CUAET), тепер можуть подати заявку на допомогу у важких випадках від уряду Британської Колумбії. Тимчасова матеріальна допомога включає базову стоматологічну допомогу дорослим і дітям. Стоматологічні витрати, які покриває уряд Британської Колумбії, будуть визначені після заповнення заявки на отримання тимчасової фінансової допомоги.
Contact Info/
Контактна інформація
KELOWNA'S GOSPEL MISSION DENTAL CLINIC - EMERGENCY CARE
СТОМАТОЛОГІЧНА КЛІНІКА ЄВАНГЕЛЬСЬКОЇ МІСІЇ КЕЛОВНИ
- НЕВІДКЛАДНА ДОПОМОГА
Kelowna's Gospel Mission's dental care services
is happy to help displaced Ukrainians in Kelowna, Lake Country and West Kelowna with emergency dental care when and where they can. KGM Dental Clinic has a state-of-the-art facility staffed by fully licensed dental practitioners who are dedicated to increasing overall health and positive outlooks.
Стоматологічна служба Kelowna's Gospel Mission із задоволенням допомагає переміщеним українцям у Келоуні, Лейк-Кантрі та Західній Келоуні надати невідкладну стоматологічну допомогу, коли і де вони можуть. Стоматологічна клініка KGM має найсучасніше приміщення, де працюють лікарі-стоматологи з повною ліцензією, які прагнуть покращити загальний стан здоров'я та позитивні перспективи.
NOTE: KGM is not taking on new clients at this time, so unless you are a displaced Ukrainian and are in pain, please do not contact their office.
ПРИМІТКА: KGM наразі не приймає нових клієнтів, тому, якщо ви не переміщений українець і не відчуваєте болю, будь ласка, не зв'язуйтеся з їхнім офісом.
Interpreters/
Перекладачі
Must be accompanied by an English speaker/Повинен бути в супроводі англомовного
Must understand what treatment they are agreeing to/Повинні розуміти, на яке лікування вони погоджуються
Must understand why they are receiving treatment/Повинні розуміти, чому вони проходять лікування
Procedures Potentially Covered/
Процедури, які потенційно покриваються​
Exams/Іспити
X-rays/рентгенівські промені
Fillings/начинки
Extractions/Екстракції
Procedures NOT Covered/
Процедури НЕ охоплюються
Root canals/Кореневі канали
Crowns/Корони
Bridges/Мости
Dentures/Зубні протези
Children Under 18/
Діти до 18 років
Free care/Безкоштовний догляд
Adults 18 +/
Дорослі 18+
Free care if in pain (to be determined by dentist)/Безкоштовний догляд у разі болю (визначається стоматологом)
Cost of care if in no pain to be decided on a case by case basis/Вартість медичної допомоги в разі відсутності болю визначається в кожному конкретному випадку
Proof of Displacement/
Доказ переміщення
Recent airline ticket/Останній авіаквиток
Passport/паспорт
Visa entry/В'їзд на візу
Proof of Address/
Підтвердження адреси
Drivers licence of housing host family/Посвідчення водія приймаючої сім'ї
Displaced Ukrainian phone bill/Зміщений український телефонний рахунок
Other document to prove address/Інший документ, що підтверджує адресу
Only available to Lake Country to Peachland occupants/Доступно лише для мешканців Озерної країни для мешканців Peachland
Kelowna Gospel Mission Dental Clinic Info/
Робочий час
Monday - Thursday/понеділок – четвер
8:00 am - 3:30 pm
By appointment only/Тільки за попереднім записом

Phone/Телефон:

778-738-3636
​Address/
Адреса​
259B Leon Ave Kelowna, BC V1Y 6J1