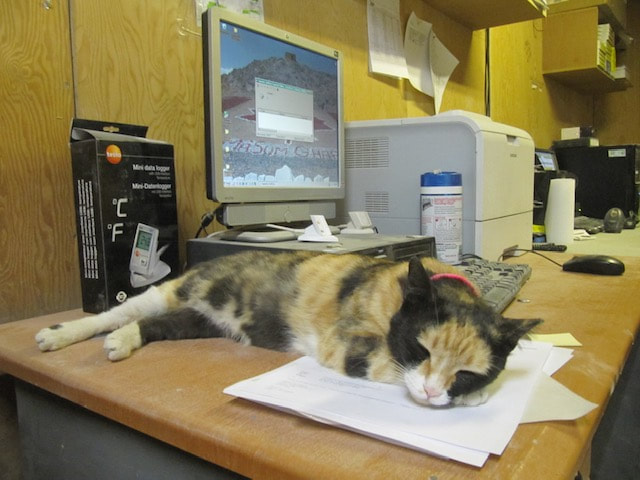 WHO WE ARE & WHAT WE DO
The Bravery Foundation is a Canadian CRA registered charity located in Kelowna, BC

We provide humanitarian aid to Ukraine and support displaced Ukrainians, refugees and volunteers serving in Ukraine

​
MR. HOBBES
"While working as a shipping/receiver civilian member in Kandahar, Afghanistan in 2010 for the Canadian Forces, me and my fellow comrades adopted a stray cat and named him Hobbes. Mr. Hobbes more or less adopted us as he learned very quickly which tent had air conditioning and access to tuna.



We were very protective of Hobbes because there wasn't a lot of other living things on the base other than a couple lizards and poisonous snakes we would find.



She absolutely was a tactical cat. The shipping and receiving area was right next to the "Secret Squirrel" compound aka (anybody in special forces units). One day the Health and Safety Unit came around and said they were going to kill all of the animals on base because they were carrying diseases.

Before we knew it one of the military members came looking for Mr. Hobbes. We ended up telling him the cat didn't actually belong to us but that he belonged to the secret squirrels next door (a group that a lot of other units though was a little crazy...) and that if he killed the cat we would tell them. Needless to say, he left and our tactical cat lived to fight another day!"
-David
​In honor of all Tactical Cats and fellow cherished pets who get caught in war zones we've dedicated a page to them. Fill out our Tactical Cat Contact Form below and tell us your pet's war rescue story and we will do our best to publish it on our site.