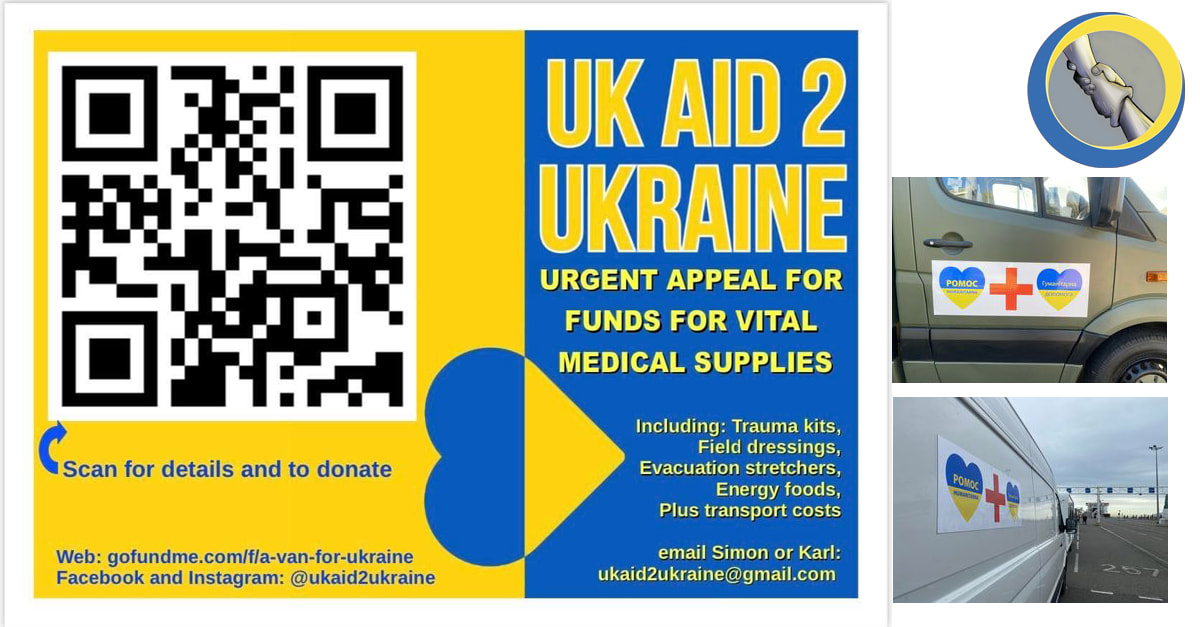 WHO WE ARE & WHAT WE DO
The Bravery Foundation is a Canadian CRA registered charity located in Kelowna, BC
We provide humanitarian aid to Ukraine and support displaced Ukrainians, refugees and volunteers serving in Ukraine ​

​UK AID 2 UKRAINE AUCTION

​Bid on our 1965 - 1969 Collector Editions Volkswagen manuals and save a life today!
1965 - 1969 VW Service Without Guesswork technical data books were for workshop use and all are in excellent condition. Four of the five booklet's are 1st Edition. All were donated by the daughter of the original owner. The pages are not brittle and the print is still easily legible.
Boxes and boxes of humanitarian aid ready and waiting to go to Ukraine. All that's needed is $6,000 CA to purchase a SWB Volkswagen Crafter van or LWB Volkswagen Transporter.
Support the Bravery Foundation's UK division by donating to
Simon Burnage -
UK Aid 2 Ukraine
today!
With your help, we can accomplish our third humanitarian mission to Ukraine.
---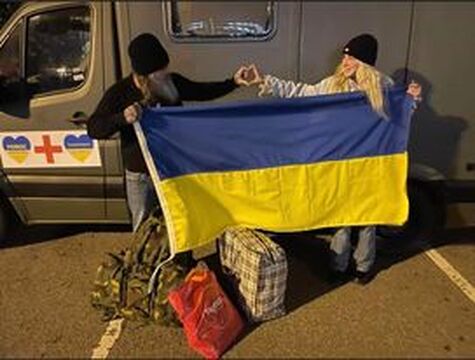 Twice this past year, the Bravery Foundation's UK division has driven a vehicle, filled it with humanitarian supplies and delivered it to some of the hottest spots in Ukraine. On the last trip, not only were the supplies donated but the truck as well. This is why we need another vehicle for our third
humanitarian mission
.
We at the Bravery Foundation are honored to join this close knit network of dedicated volunteers. Canadians can now proudly say they are a part of the
UK AID 2 UKRAINE
Movement. The
Power & Connection of One
has spread across the ocean from Canada to Ukraine and to Europe. There's no stopping us now!
If EVERYONE does something it ends up being EVERYTHING. Your ONE choice makes ALL the difference!